Still life with roses, walnuts, star anise, and a freeze-dried rat: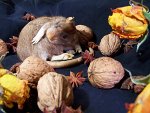 Still life including pomegranate, banana, autumn leaves, caution tape, figurine (+14)
At the Charles River, October 23, 2004 (+5)
My trip to China and Japan (+1400)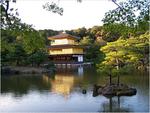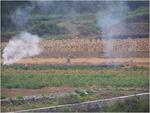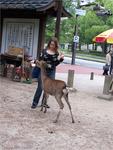 Objects. The first of these used to be the most popular file on novalis.org. I don't know why.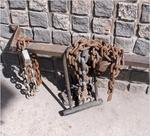 Pictures of Lesser Nick, with a dead animal:




Pictures of Eliot Circle from early april.






December 31, 1999